Train your employees every week with a click of a button
Simply put — 5 Minute Mondays is a better, more efficient way for you to train your employees. Our 40+ years of industry experience have allowed us to remove the challenges typically associated with weekly training.
Weekly OSHA compliant training through video podcast.
New!Graphics and illustrations
Automatic tracking software for accurate record keeping.
Personal video library to build training history.
See how it works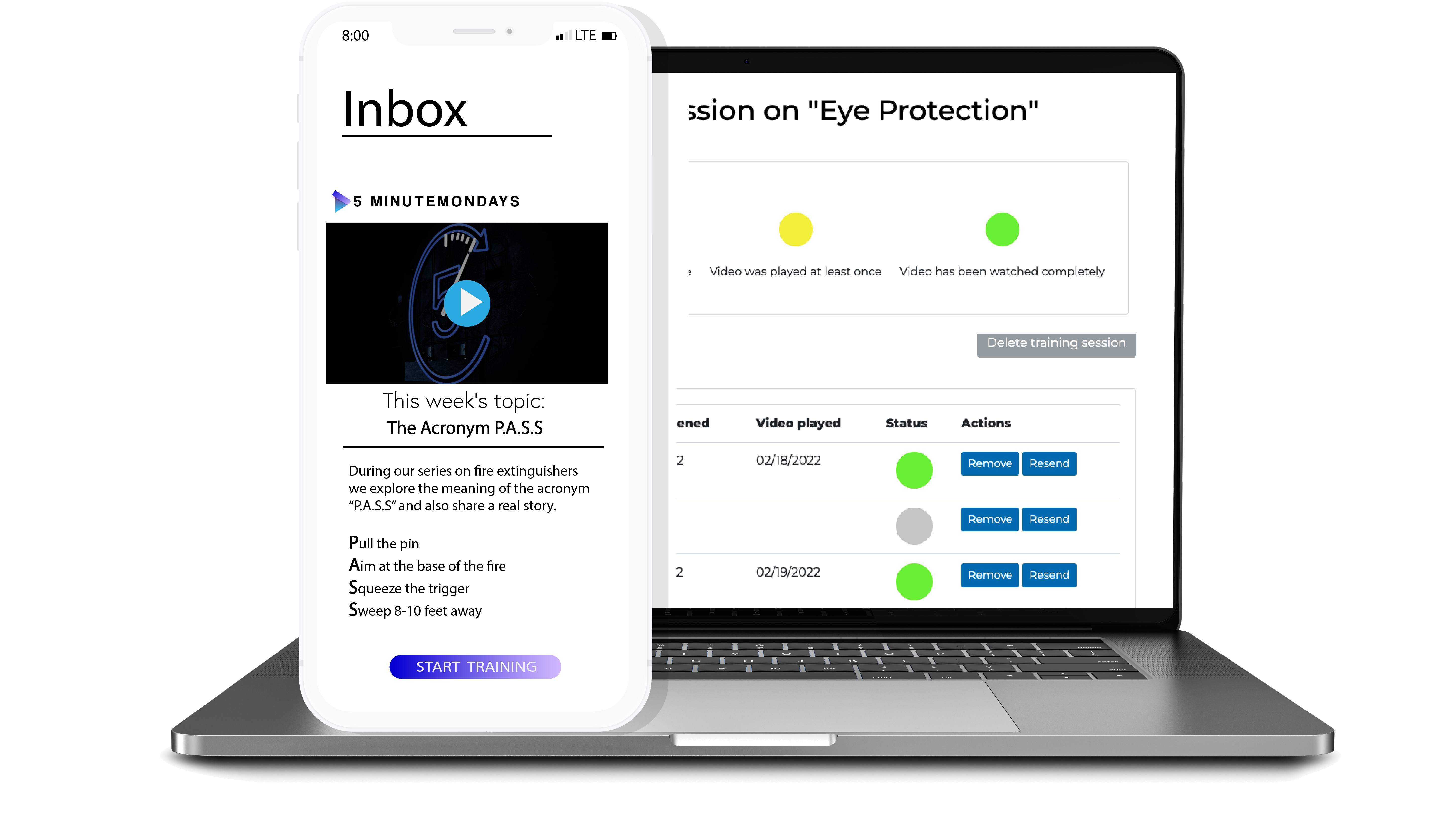 Partners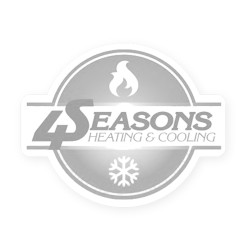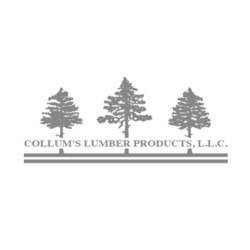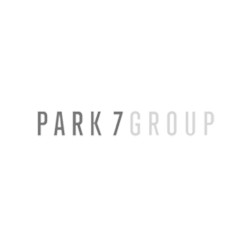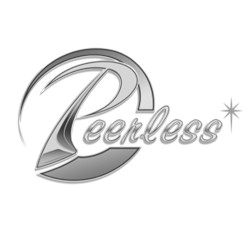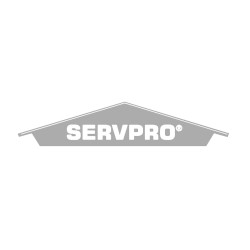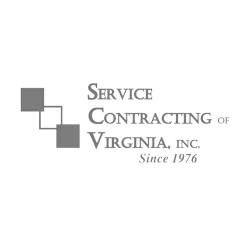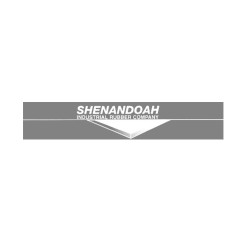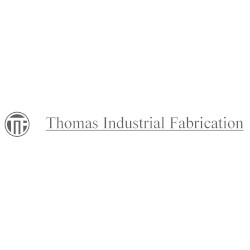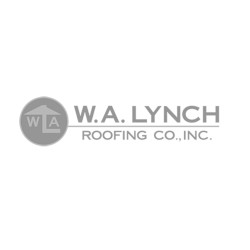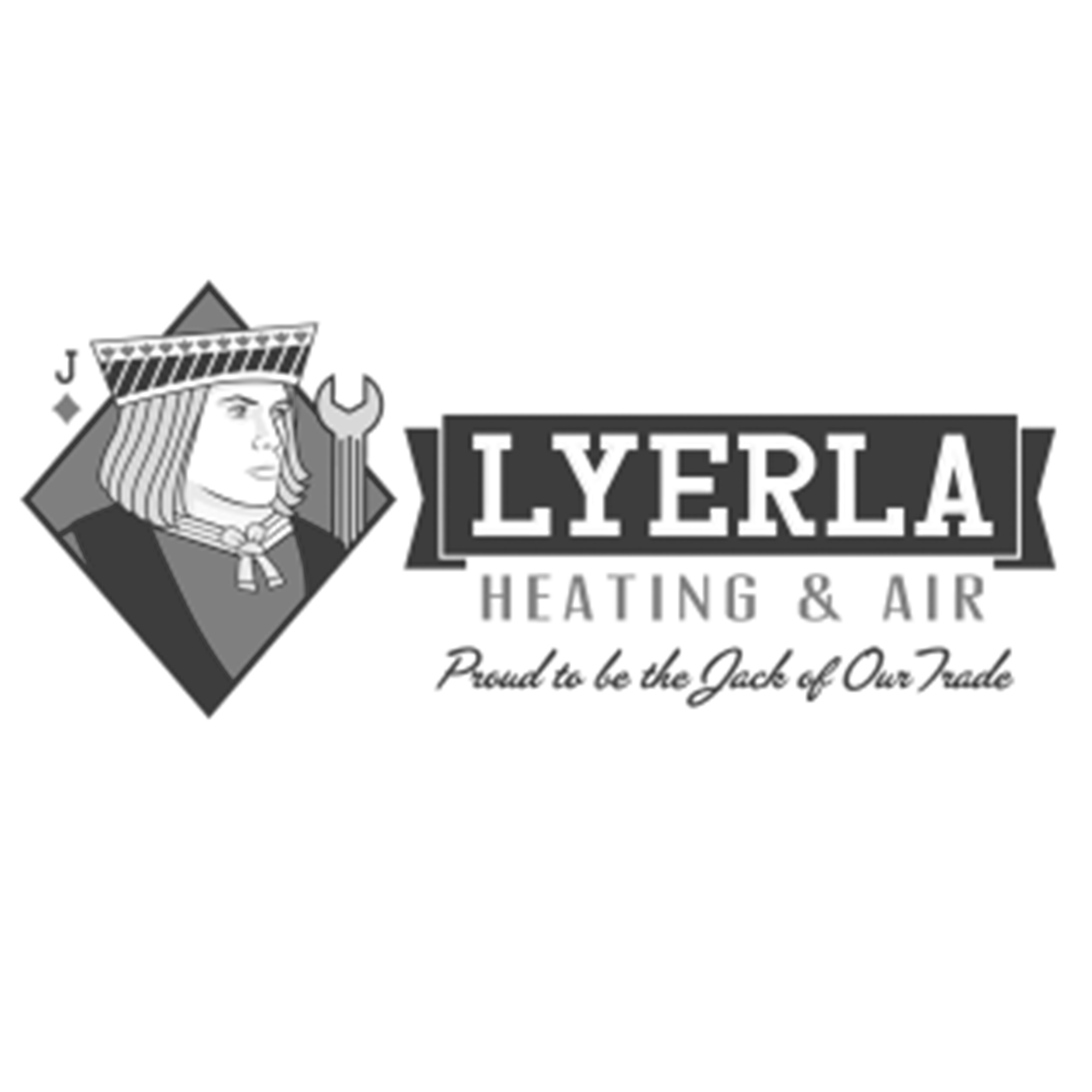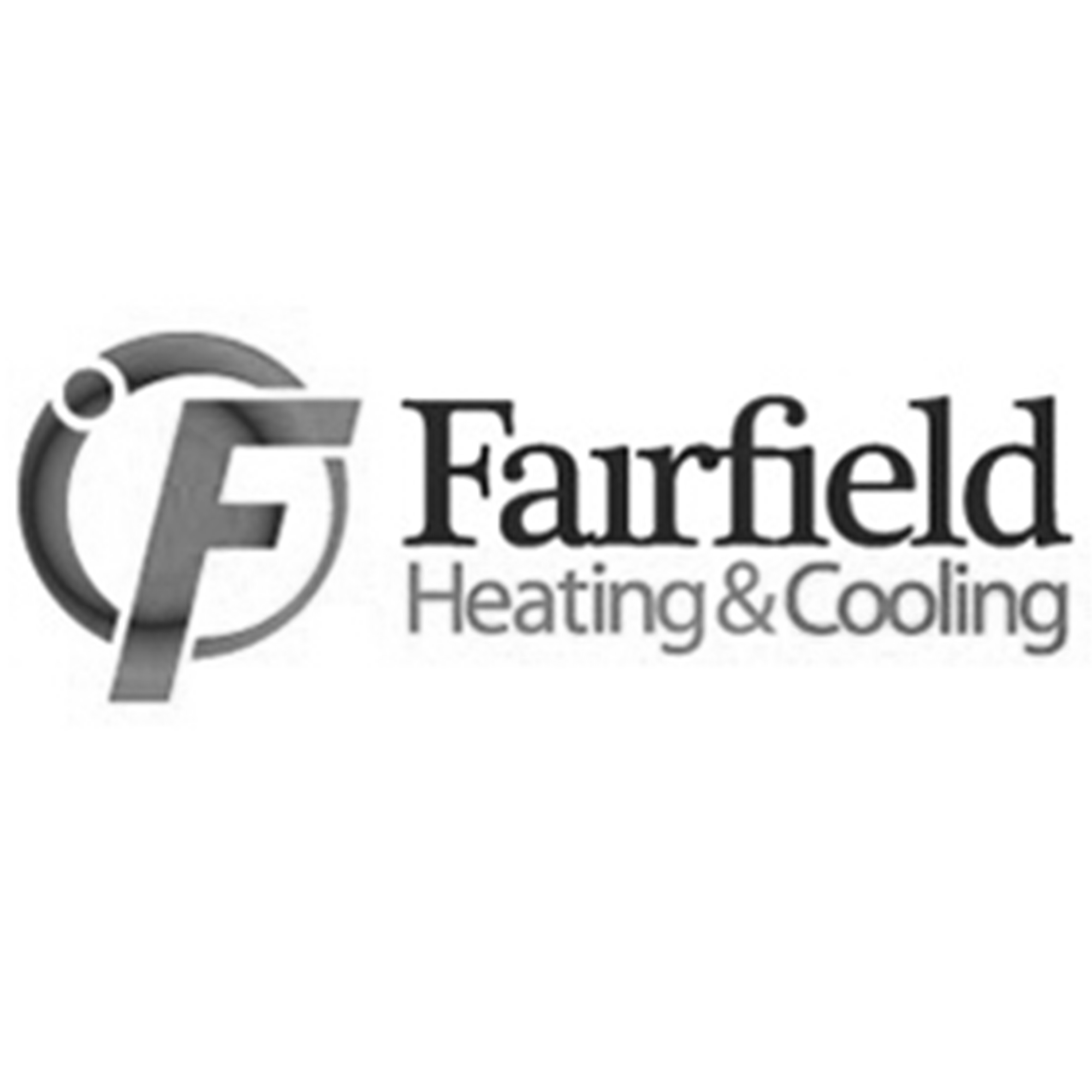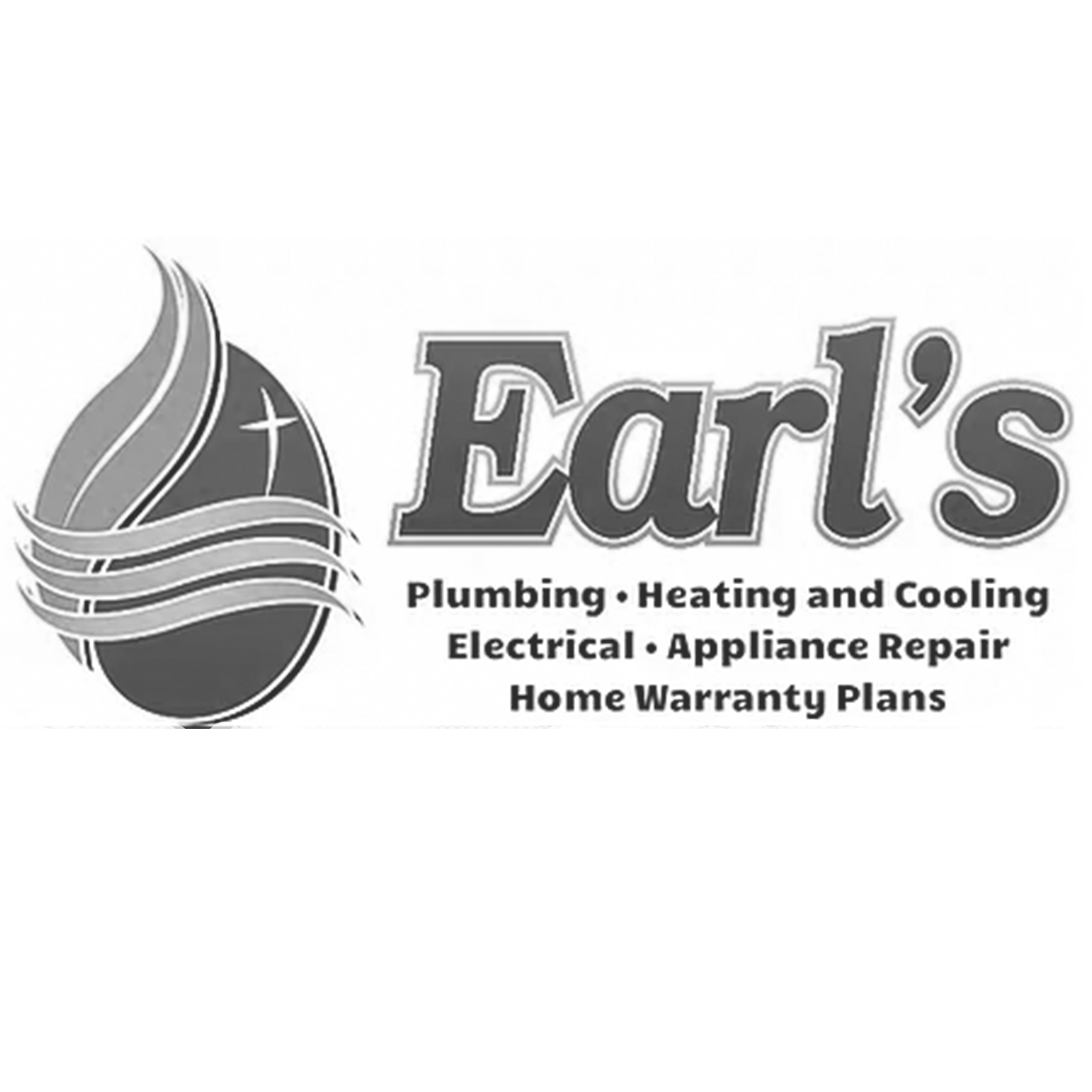 OSHA compliant training and record keeping.
Testimonials
See below for just some of the companies using 5 Minute Mondays each week to train their employees. Reduce your risk and protect your company just like these organizations.

Historically, keeping a schedule in regard to safety training has been a challenge. That has changed since we began using 5 Minute Mondays. I can now easily get my employees trained every week on safety topics through the Video Podcasts.
Geoff Emory
Ceo & Quality Conveyor Solutions
We utilize the direct delivery and the group training, and our employees have come to rely on them for our weekly safety meetings. 5 Minute Mondays is an invaluable resource that has helped us change our safety culture.
Collum's Lumber Products
I primarily use 5 Minute Mondays with the Group Training feature and use Direct Delivery when employees are out of the office. 5 Minute Mondays has been a great way for me to get weekly safety training to my employees and the automated record keeping means I don't need to worry about having documentation available when I need it.
Greg Elder
4 Seasons Heating and Cooling
Quit the traditional toolbox talks
A few of OSHA's top courses to jump start your library
Weekly safety talk video podcast
Real time employee tracking
Automated record keeping
Custom upload features
Schedule a Walkthrough