We are well aware of all the online safety training platforms out there
Simply put — 5 Minute Mondays is a better, more efficient way for you to train your employees. Our 40+ years of industry experience have allowed us to remove the challenges typically associated with weekly training.
Weekly OSHA compliant training.
Automatic tracking software for accurate record keeping.
Personal video library to build training history.
Record keeping
Join us to experience the ease of OSHA compliant training and record keeping.
Features
5 Minute Mondays is on the cutting edge of training technology.  We removed all the roadblocks that make delivering consistent safety training a challenge. Here are just some of the features you get with 5 Minute Mondays that you won't find anywhere else:
Tracking Technology
Rest easy knowing that all training is automatically recorded and housed in the client portal. Real time tracking and completion status is always accessible, so you never have to wonder who is or is not completing weekly safety training.
Record Generating
Once a user has completed viewing a weekly video podcast in its entirety, they are automatically populated to a training roster listing the training topic covered, date and time of training, as well as the First and Last Name of the trainees. OSHA compliant record keeping has never been so easy.
Training Library
Our training library is a game changer that builds over time. Have a new hire that needs step ladder training? Have them view one of the previously uploaded trainings from your video library. 
Custom Upload
Have your own new hire orientation or company video? Or have a new policy? Our Custom Upload is a powerful feature that gives you the ability to train and track.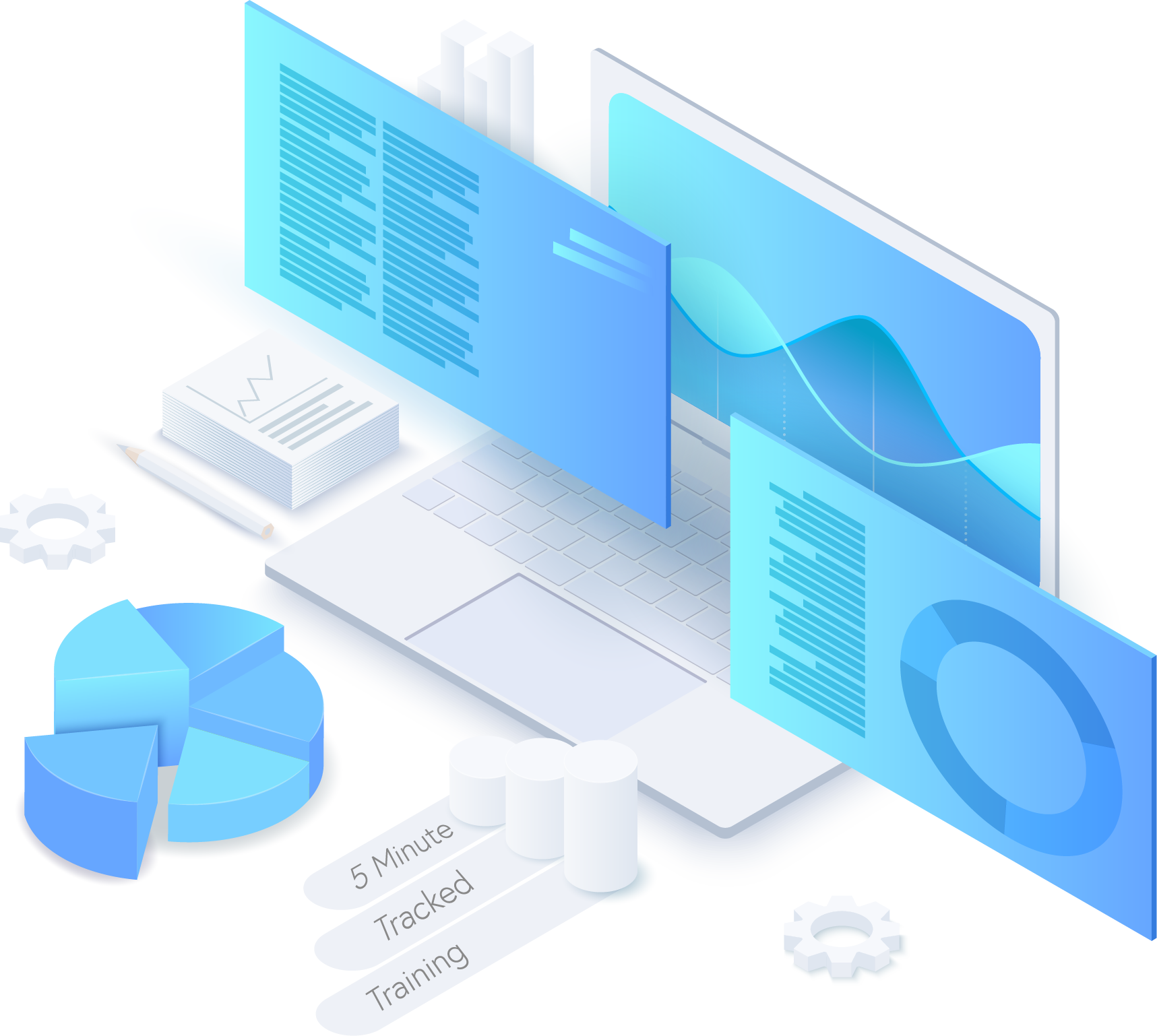 Testimonials
See below for just some of the companies using 5 Minute Mondays each week to train their employees. Reduce your risk and protect your company just like these organizations.

Historically, keeping a schedule in regard to safety training has been a challenge. That has changed since we began using 5 Minute Mondays. I can now easily get my employees trained every week on safety topics through the Video Podcasts.
Geoff Emory
Ceo & Quality Conveyor Solutions
We utilize the direct delivery and the group training, and our employees have come to rely on them for our weekly safety meetings. 5 Minute Mondays is an invaluable resource that has helped us change our safety culture.
Collum's Lumber Products
Blog
More than just videos.
Frequently Asked Questions
We're always here to help but this might also!
Partners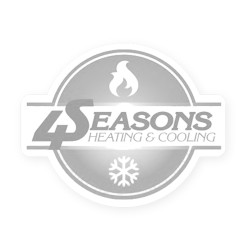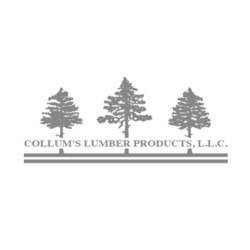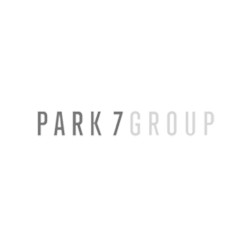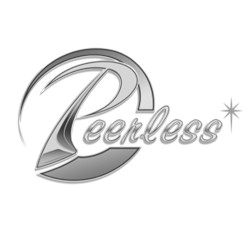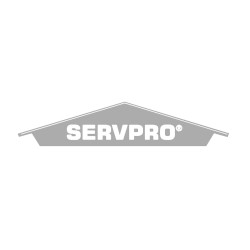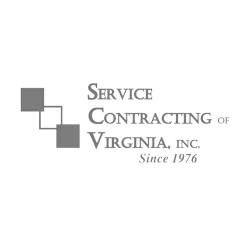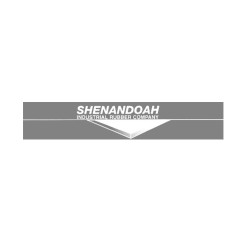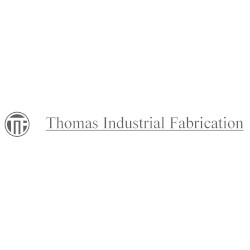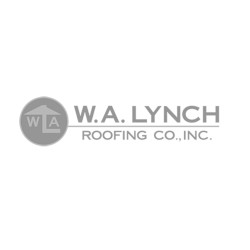 Contact
Please contact us if you have any questions
Email Us
Safetytalks@5MinuteMondays.com